Thua Thien-Hue province to build heritage city over ancient Hue capital
(VOVWORLD) – Hue, the former imperial capital of Vietnam, in Thua Thien-Hue province, has been carefully preserved. Hue was the political, cultural, and religious center of the Nguyen Dynasty, Vietnam's last royal dynasty. Its complex of monuments deeply reflects Vietnam's history, culture, and arts.
Hue was built on the Huong (Perfume) River in the early 17th century during a southward expansion of the Vietnamese people. This city eventually contained the current complex of monuments, the imperial citadel, the royal palace, shrines, tombs, and pagodas.
The complex includes seven UNESCO-recognized heritage, five of them from the Nguyen dynasty, in all three heritage categories: tangible, intangible, and documentary. Thua Thien-Hue province is where Vietnam's cultural heritage is most intact in terms of tangible and intangible heritage, landscape, lifestyle, and customs. The province's rich heritage includes the Perfume River, Tam Giang Lagoon, Lang Co Bay, and Bach Ma National Park.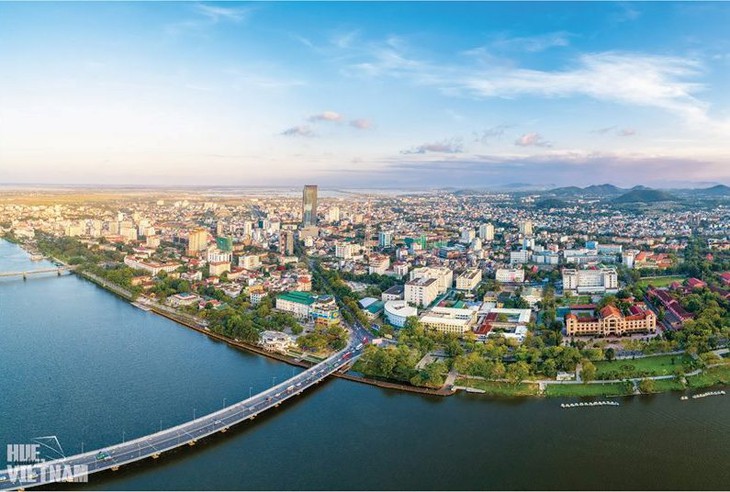 Under a plan to build and develop the Hue urban area by 2030 with a vision to 2050, the area of Hue City will be expanded 500% to include lush green parks and eco-resorts. To achieve the vision, Hue will exploit its architectural heritage and beautiful natural landscape while developing its tourism, services, culture, education, healthcare, and technology.Professor Truong Quoc Binh, a member of the National Heritage Council, said: "Hue meets all the criteria of a traditional heritage city: scale, value, and heritages. An important factor is the consensus of Hue's residents, who are aware of and determined to build Hue into a heritage city."
Researcher Nguyen Xuan Hoa, former Director of the Thua Thien-Hue provincial Department of Culture, Sports, and Tourism, told VOV: "The expansion of Hue city should be combined with a master plan and another plan on functional decentralization. The original city needs to be linked with new urban areas. Urban services should be expanded, too, to improve the livelihoods of city residents."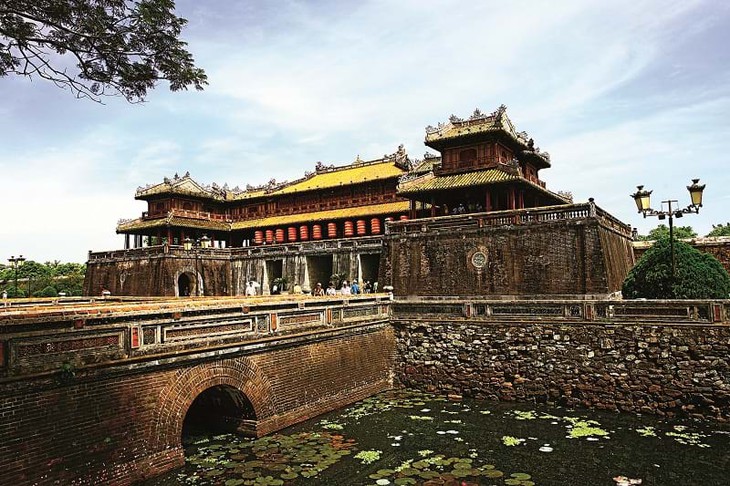 Hue city hopes to become a primary-level city by 2025. It wants to be a major culture, tourism, and healthcare center in Southeast Asia by 2030 while also being Vietnam's center of technology and multidisciplinary education offering high-quality services and living conditions. In its vision to 2045, Hue will evolve into a festival city and an Asian hub of culture, education, tourism, and healthcare.
Recognition of Hue as a heritage city will help to mobilize investment in infrastructure development and heritage preservation.