Hanoi pedestrian street reopens starting May 15
Travel, cultural, and entertainment activities in Hanoi pedestrian street and the surrounding areas are greenlighted to resume its normality this Friday, over three months suspended due to coronavirus fear.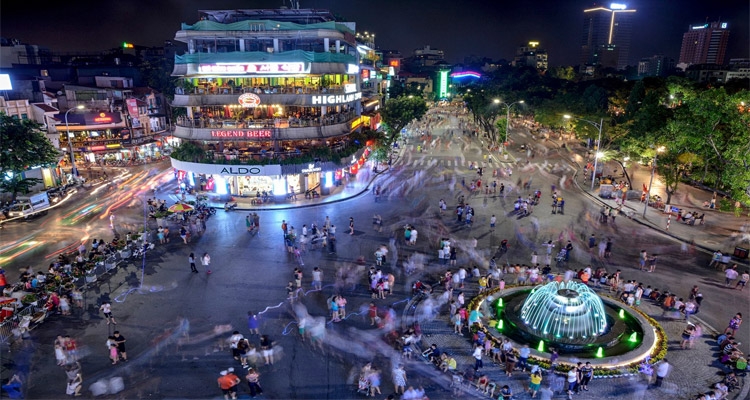 Hanoi pedestrian street (Photo: Hanoi times)
The issuance was given following the Notice No. 88/TB-UBND of Hoan Kiem district People's Committee.
Accordingly, roads around Hoan Kiem Lake giving walking space for travel and outdoor activities closed over the weekends are going to be re-opened as Vietnam has basically controlled the pandemic and is gradually revamping its economy. All activities and mass gathering, however, must ensure security, order, traffic safety and COVID-19 preventive measures as well, Nhan Dan reported.
District authorities will inspect and strictly handle violators, ensuring the requirements on preventing and controlling Covid-19 issued by the central and local governments.
Earlier on February 3, the local government decided to suspend Hanoi walking street around Hoan Kiem Lake, including public activities in the area for mass gather discouraging, according to Hanoi times.
The walking street welcomed a relatively large number of locals last Sunday, even though it wasn't officially reopened yet. Infonet attributes the vibrant atmosphere to Hanoi's hot weather and that "people may feel stuffy during the three-week-long social distancing".
Nguyen Thi Doan, 26, Dong Da district, told Infornet on May 10 "It's been almost three months since my last visit here. I could not say it's totally safe, thus my friends and I put on face masks all the time".
Ice-cream parlors are reportedly frequented by the largest number of pedestrians.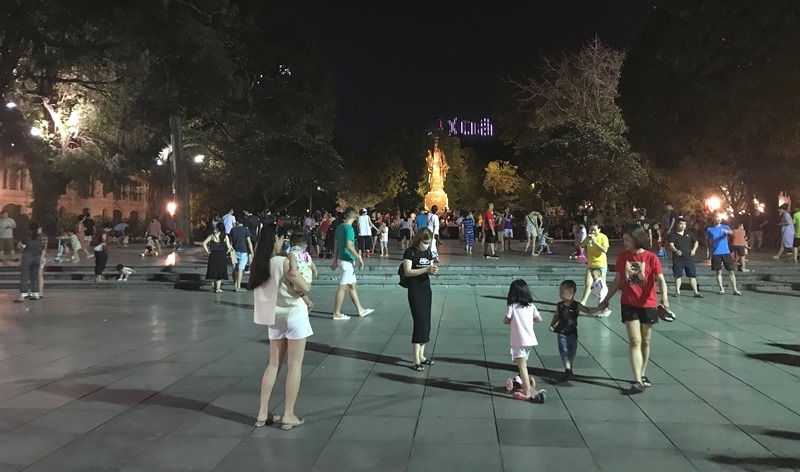 The pedestrian street was frequented by a pretty large influx of people last Sunday (Photo: Infonet)
The walking space around Hoan Kiem Lake and surrounding areas in downtown Hanoi have become a brand-name, a cultural venue, and a highlight of the capital city, Chairman of the municipal People's Committee Nguyen Duc Chung said on December 26, 2019 's meeting to review its three-year performance.
The walking street has become a magnet, a cultural attraction for both national and international visitors with some 3,000-5,000 arrivals during daytime, and 15,000-20,000 at nights, contributing to a new lifestyle creation for Hanoi's people, and promoting the capital city's image – the City for Peace.
The streets are open from Friday night to Sunday night, from 7:00 pm to 12:00 pm in summer and from 6:00 pm to 12:00 pm in winter, said the Hanoi Times.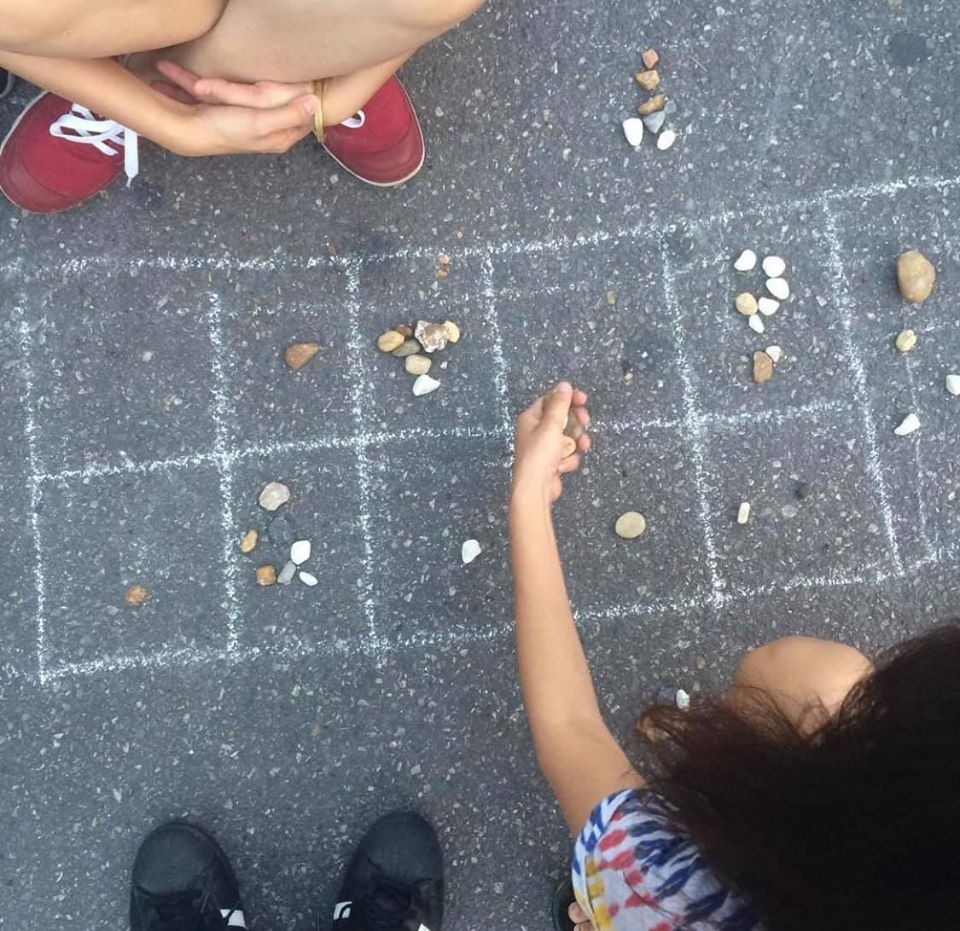 Children playing folk games in the walkings street (Photo: VTV) 
The Hanoi Capital's tourism activities were greenlighted to partly back to normality early May, with numerous tourist destinations start to reopen and welcome a considerable influx of tourists. Small sites, including Hanoi Old Quarter, Hanoi Book street, Duong Lam ancient village, Bao Son Paradise Park, Tan Da Tourism Complex, are included in the list.
Ho Chi Minh mausoleum and the Temple of Literature have been earlier given the nod to reopen May 12 and May 14, respectively.
To ensure the safety for tourists at this time, the Hanoi Department of Tourism requires all tourist sites and destinations to regularly clean and sanitize the areas; arrange clean water, soap or alcohol-based hand hygiene products within tourist service points.